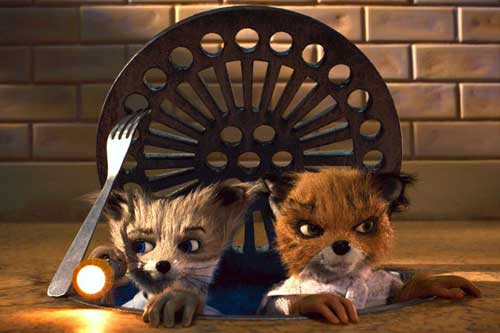 Today I've gotten myself a
Pinterest
account and downloaded the new Fleet Foxes album
Helplessness Blues
, which in case you haven't heard it, is beautiful and perfect for this lovely spring day. And, it's only $3.99 today, which makes it pretty much impossible to pass up.
ALSO
You may notice that some tweaks got made to my blog design, namely those links right up under my header! That link to Etsy?
totally has stuff in it now
Yeah, I know, right?! My favorite toot-my-own-horn piece below:
I took all these pictures last week while I was at home (on pretty much the only really nice weather day!) I made two of these and only listed one - TBD if I want to keep it for myself or list it, too.